Upcoming Mulberry Bush Events and Training.
Training & development
We offer a range of accredited and non-accredited training training, courses and events to improve your skills, knowledge and confidence.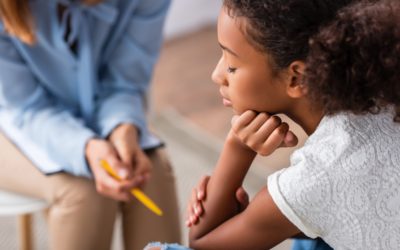 An award-winning Level 3 course, with an option to continue to a Level 5 Foundation Degree, run by The Mulberry Bush and validated by the University of the West of England. The course develops the capacity of students to support the emotional growth of children through meaningful relationships. Read more
Take part in a fundraising event and make a difference to the lives of those affected by childhood trauma.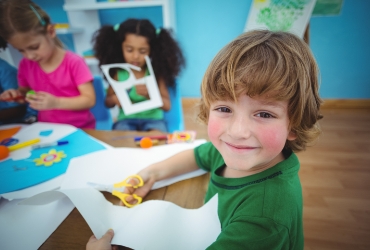 The heart of the charity's practice expertise is The Mulberry Bush School in Standlake, Oxfordshire.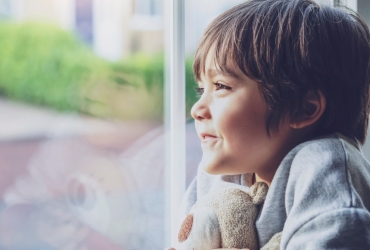 Training, consultation and support to schools, care services and organisations working with challenging or vulnerable children, their families and communities.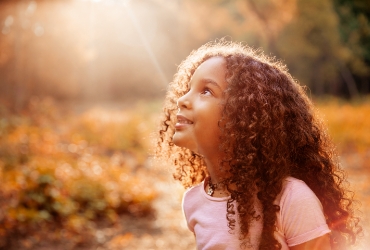 The Mulberry Bush is committed to research in therapeutic residential and foster care.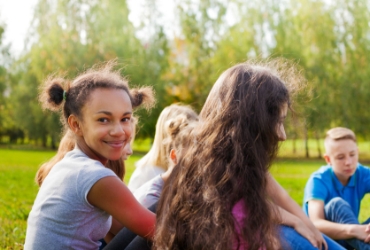 MB3 (The Mulberry Bush Third Space) is the National Centre for Reflective Practice.
Help us transform troubled lives
We rely on your donations for building improvements, many outreach services, research, new service developments or any of the fun, extra-curricular activities which many other children take for granted and which emotionally-traumatised children so desperately need.