Welcome to
The Mulberry Bush
Our work transforms the lives of all those affected by childhood trauma, through specialist therapeutic services.
Our belief is that we have something special that we want to share with others and from which many could benefit.
Founded in 1948, we are proud of our strong Therapeutic Community heritage and continue to build on how it informs our practice and services, enhancing the links between; Practice, Teaching and Research.
2021/22 Charity Impact Report
Welcome to our 2021/22 Charity Impact Report – sharing stories of Rebuilding, Relationships, Reach and , above all, Resilience.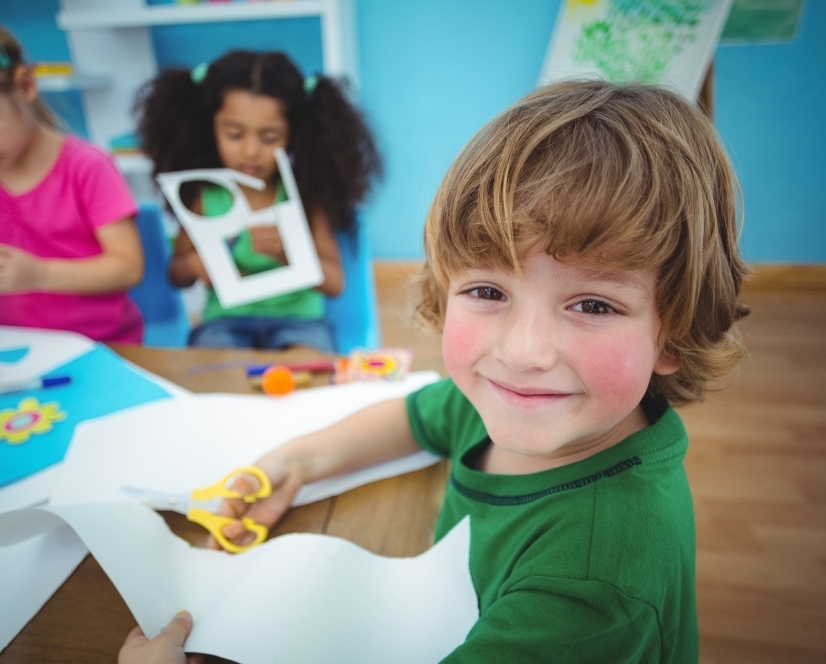 The heart of the charity's practice expertise is The Mulberry Bush School in Standlake, Oxfordshire.
The Mulberry Bush is committed to research in therapeutic residential and foster care.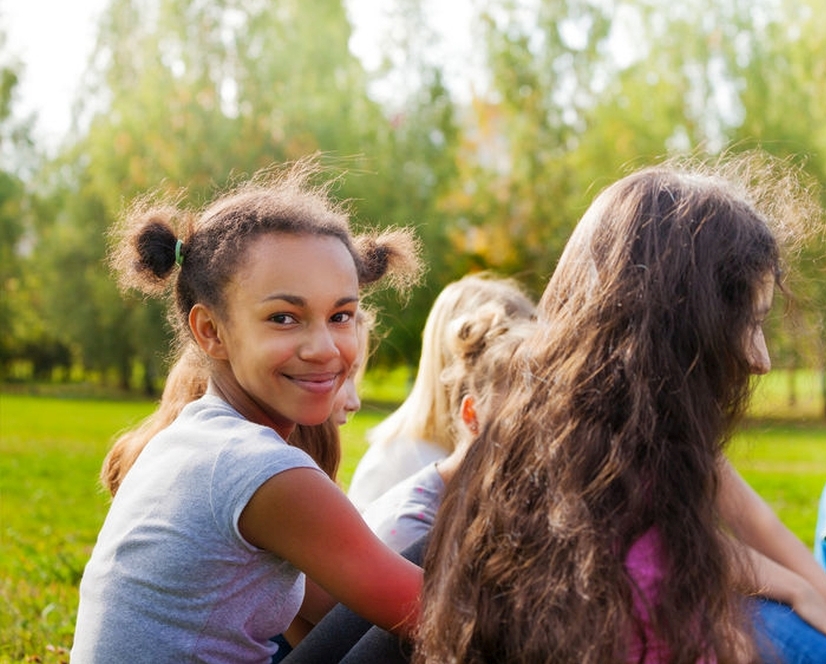 MB3 (The Mulberry Bush Third Space) is located in Toddington, Gloucestershire and offers a 'haven and reflective space' for meaningful experiences.
The Mulberry Bush Outreach service provides training, consultation and support to schools, care services and organisations working with challenging or vulnerable children, their families and communities.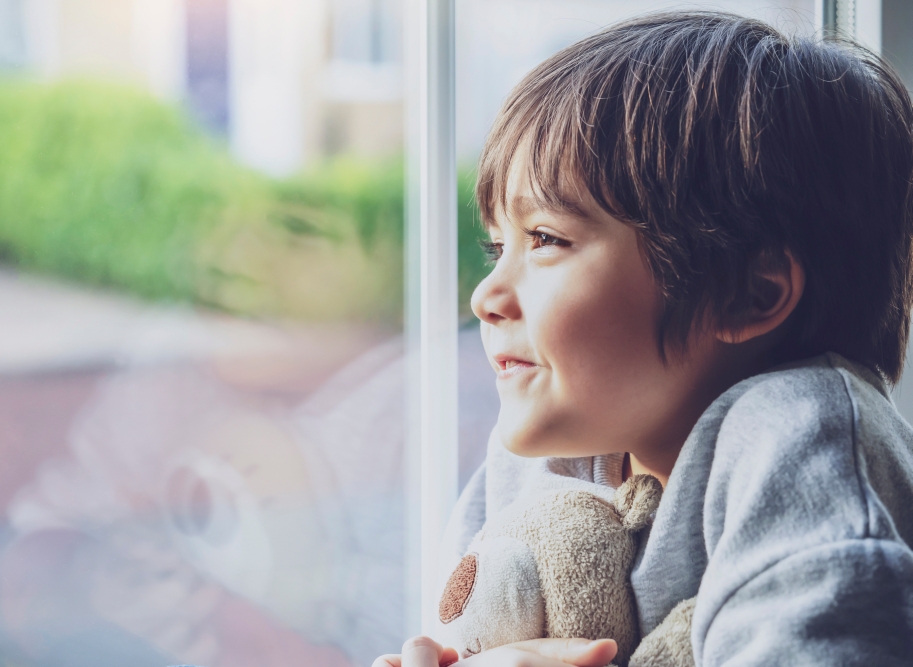 If you are looking to develop your organisation and staff, tackle a specific problem or looking for support in your role, we can help you find your way.
Upcoming Mulberry Bush Events and Training.
Looking for a new and different challenge? This incredible challenge pits you against the spectacular playground of the Lake District National Park. You will trek to the summit of the Old Man of Coniston, bike off road on the trails of the famous Grizedale Forest and kayak around Coniston Water. Read more
The Mulberry Bush is committed to being a forward thinking charity, for the sector, in minimising the impact of its activities on the environment, playing our part in creating a planet for future generations that is habitable and sustainable.
We are delighted to announce that Stephen Fry has agreed to become a Patron of The Mulberry Bush charity.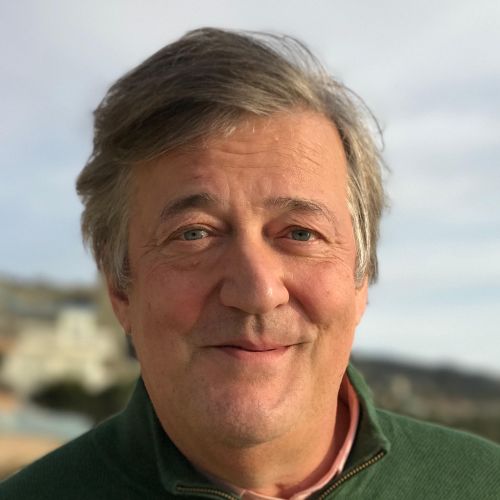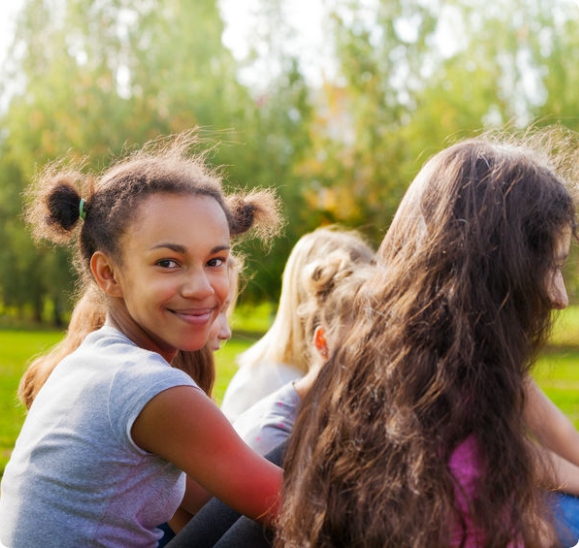 Follow our work and share in our success stories by reading our latest Impact Report.
Help us transform troubled lives
We rely on your donations for building improvements, many outreach services, research, new service developments or any of the fun, extra-curricular activities which many other children take for granted and which emotionally-traumatised children so desperately need.