The Mulberry Bush Third Space (MB3)
Head of The Mulberry Bush Third Space (MB3)
MB3 (The Mulberry Bush Third Space) is theNational Centre for Reflective Practice.
Located in Toddington, Gloucestershire it offers a 'haven and reflective space' for meaningful experiences. This is provided by our outstanding residential and conference/event accommodation complemented by a beautiful meadow and woodland.
It is also the home of the Planned Environment Therapy Archives and special collections and the National Childcare Library.
National Centre for Reflective Practice
International Centre for Therapeutic Care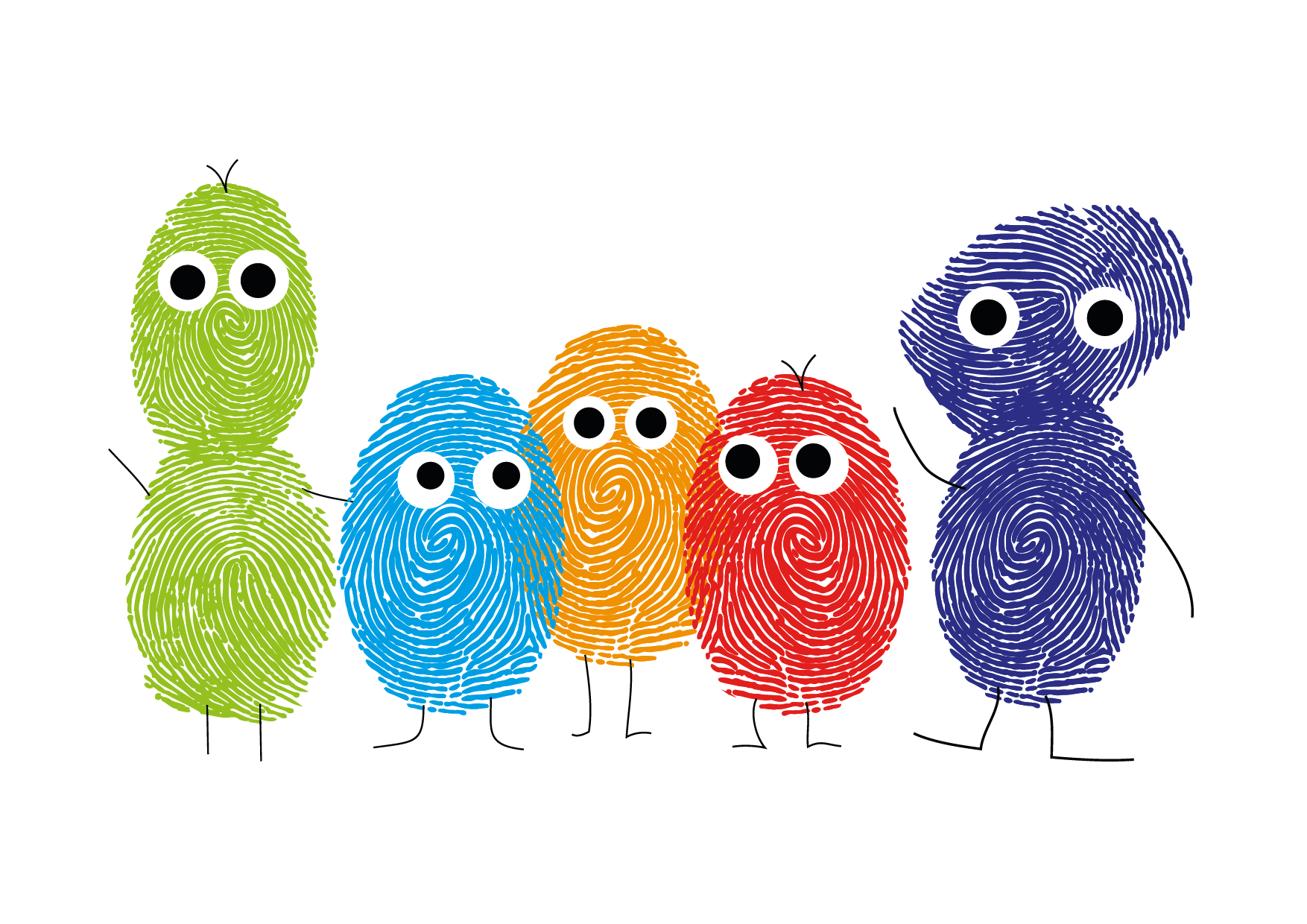 Child Care History Network
Find out more about our space
If you're looking for a space to get together, our unique main building offers spaces which can accommodate groups from 2 to 40 people with rooms ideal for everything from one-to-one conversations to larger meetings and workshops.