Whatever your query, we're here to help. 
Complete the form below and we'll get in touch as soon as we can.
If you have a question about referrals, rather than using the form below, please get in touch with Angus Burnett, our Referrals & Partnerships Manager directly. You can contact Angus via email at [email protected], or by calling him on 01865 300202 or 07775 441730.
For all other enquiries, please complete the form below and we'll be in touch soon.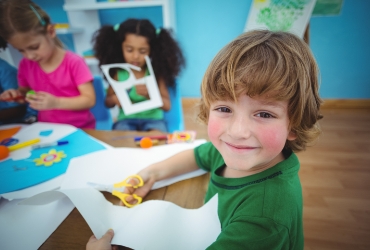 The heart of the charity's practice expertise is The Mulberry Bush School in Standlake, Oxfordshire.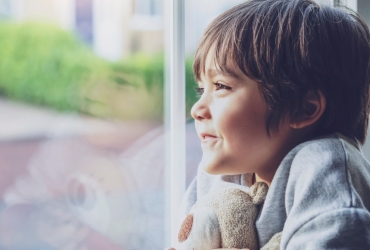 Training, consultation and support to schools, care services and organisations working with challenging or vulnerable children, their families and communities.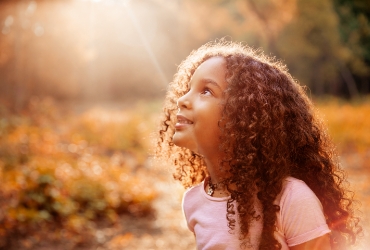 The Mulberry Bush is committed to research in therapeutic residential and foster care.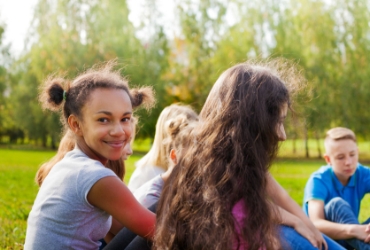 MB3 (The Mulberry Bush Third Space) is the National Centre for Reflective Practice.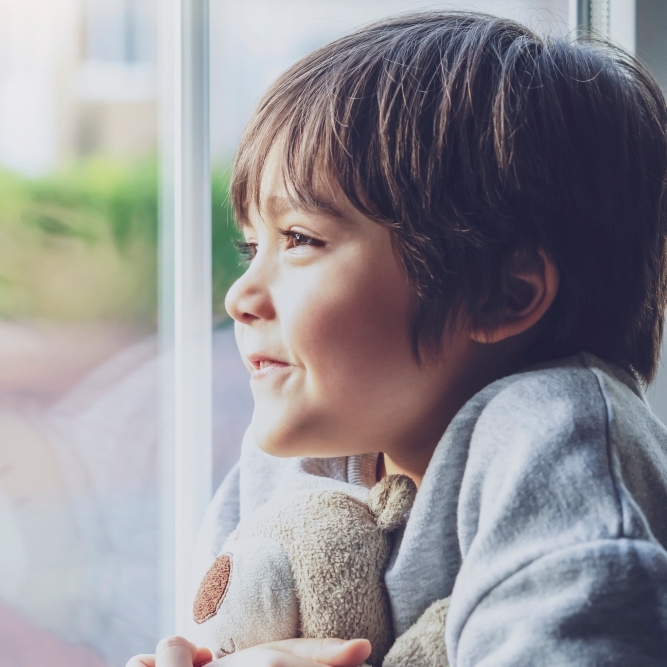 Follow our work and share in our success stories by reading our latest Impact Report.
Help us transform troubled lives
We rely on your donations for building improvements, many outreach services, research, new service developments or any of the fun, extra-curricular activities which many other children take for granted and which emotionally-traumatised children so desperately need.