Childcare History Network
David Lane a former Director of Children's Services and long time supporter of children's residential care, started the CCHN back in 2008, to ensure that this important and often overlooked history had an organising body and an institutional base.
The Mulberry Bush acquired the Planned Environment Therapy Archive, and the National Childcare Library ( with most books donated by David Lane) in December 2018 . As the records of the CCHN are held at the Planned Environment, we became the custodians of it's recorded history.
In 2019 The Mulberry Bush Organisation was asked by David Lane if it would be interested in taking over the management of the CCHN, and after discussions with the board we renamed the organising group the Child Care History Advisory Group, and began planning for our first event. Despite the Covid19 pandemic, in October 2020 we were able to put on a highly successful 2 day online event in partnership with the Dartington Centre for Social Policy entitled 'Care of Young Offenders; progress or decline'. The report is available here ( link) and on the Dartington CSP website.
In 2022 the CCHN combined forces with The TCJ (The Therapeutic Care Journal) and will publish papers and articles in the journal.
The TCJ is a free bi-monthly journal published for all those who live and work with children and young people.
Find out more and subscribe to The TCJ by clicking here.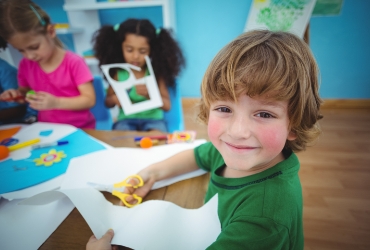 The heart of the charity's practice expertise is The Mulberry Bush School in Standlake, Oxfordshire.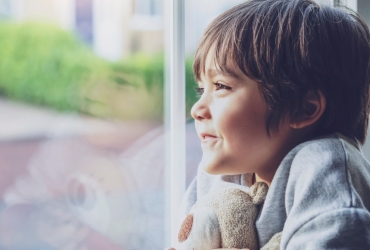 Training, consultation and support to schools, care services and organisations working with challenging or vulnerable children, their families and communities.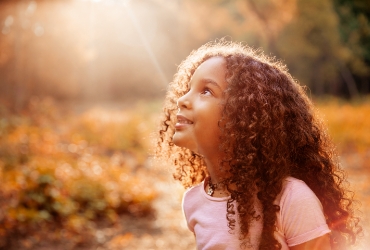 The Mulberry Bush is committed to research in therapeutic residential and foster care.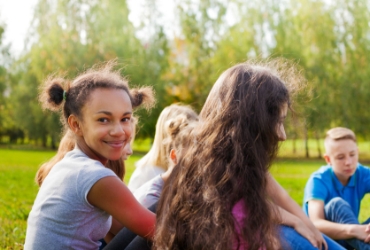 MB3 (The Mulberry Bush Third Space) is the National Centre for Reflective Practice.