A deep commitment to research and understanding
The Mulberry Bush is committed to researching therapeutic practice with children and families, particularly in residential and education settings.
It aims to develop and shape a research culture to influence practice within The Mulberry Bush and other schools, agencies and providers of care to vulnerable, traumatised children and their families.
We collaborate with researchers in academic and other childcare settings.
Researcher - Dave Roberts
The aim of this case study research was to determine how the therapeutic approach of the Mulberry Bush School affected the children, and how the school's group-work model related to children's ability to develop relationships. Read more
Our Journal
The Therapeutic Care Journal (The TCJ) is the voice of the International Centre for
Therapeutic Care and is open to anyone working with children and young people.
This bi-monthly publication contains articles, information and news and is shared via email.
You can subscribe by visiting www.thetcj.org
If you would like to find out more about joining the International Centre community, or if you have any questions about our work please get in touch by emailing [email protected]
The International Centre Research Group
Established in 2013m The International Centre Research Group (ICRG) the group meets bi – annually to share current research into therapeutic practice in residential and foster care and other settings.
The International Centre for Therapeutic Care
The International Centre for Therapeutic Care is a global alliance promoting Therapeutic Childcare, Social Pedagogy and Trauma Informed Practice amongst all those working with children, young people, their families and communities made vulnerable by childhood trauma.
The Social and Emotional Adjustment Scale
The SEA Scale is a social and emotional evaluation tool.
It assesses need and evaluates the characteristics of individual children and where they are relationally.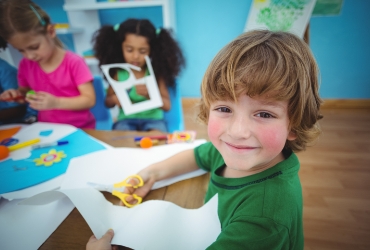 The heart of the charity's practice expertise is The Mulberry Bush School in Standlake, Oxfordshire.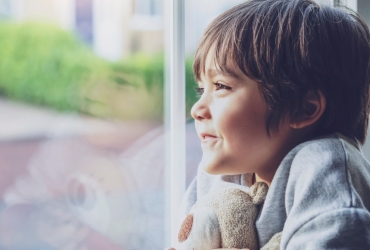 Training, consultation and support to schools, care services and organisations working with challenging or vulnerable children, their families and communities.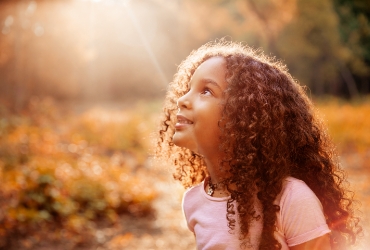 The Mulberry Bush is committed to research in therapeutic residential and foster care.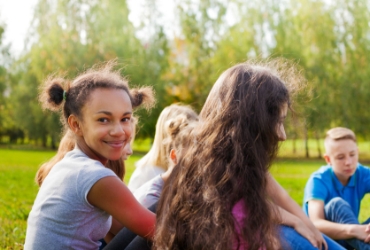 MB3 (The Mulberry Bush Third Space) is the National Centre for Reflective Practice.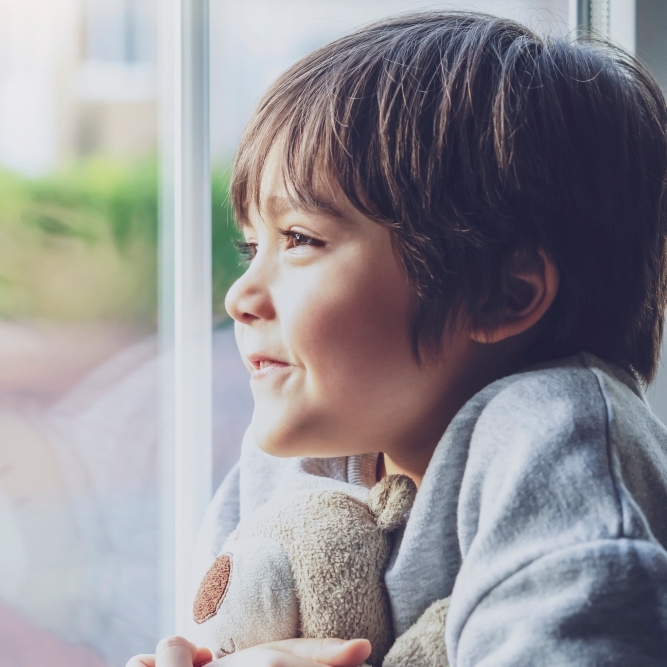 Follow our work and share in our success stories by reading our latest Impact Report.