Helping you think about your work in new ways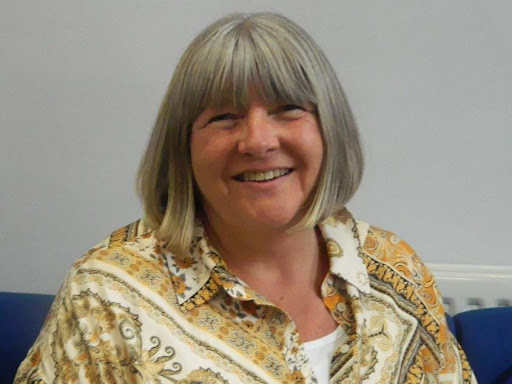 Head of Mulberry Bush Consulting
At The Mulberry Bush, we're well known for our therapeutic approach with children, and for our commitment to ensuring that our core values, mission and vision are brought to life in all our work and at all levels of the organisation.
Visitors and colleagues recognise our systemic integrity; by that, they mean that we practise what we preach, that we're open about the complexities of what we do; and that everyone here, from CEO to part-time gardener, plays a vital role in achieving a positive outcome for all those who come to us for help.
We set up our consultancy service to help others in related sectors to do the same. We support you to uncover your 'why', to make it meaningful to everyone in your organisation, and to ensure its guiding presence is felt every day, in every facet of your work.
However, it's not about doing things 'The Mulberry Bush way'. It's about working with you to find your way. Whether or not you identify as a therapeutic setting, we can help you uncover your purpose and operate from that place of belief and passion at every organisational level.
If you've found yourself here, it's probably out of a desire to do things differently. If you're not sure what needs changing, we can help you to identify what isn't working well and why. If you're concerned about the process of change, we can help you move forward to the 'how' with courage, understanding and authority.
Mulberry Bush Consulting is headed up by Sarah Paget, who is recognised nationally and internationally for her work at the Royal College of Psychiatrists with Therapeutic Communities and as co-founder of the Enabling Environments award. Our dedicated team has a track record of delivering lasting, meaningful change for those working with children and adults in education, social care, health, criminal justice and more.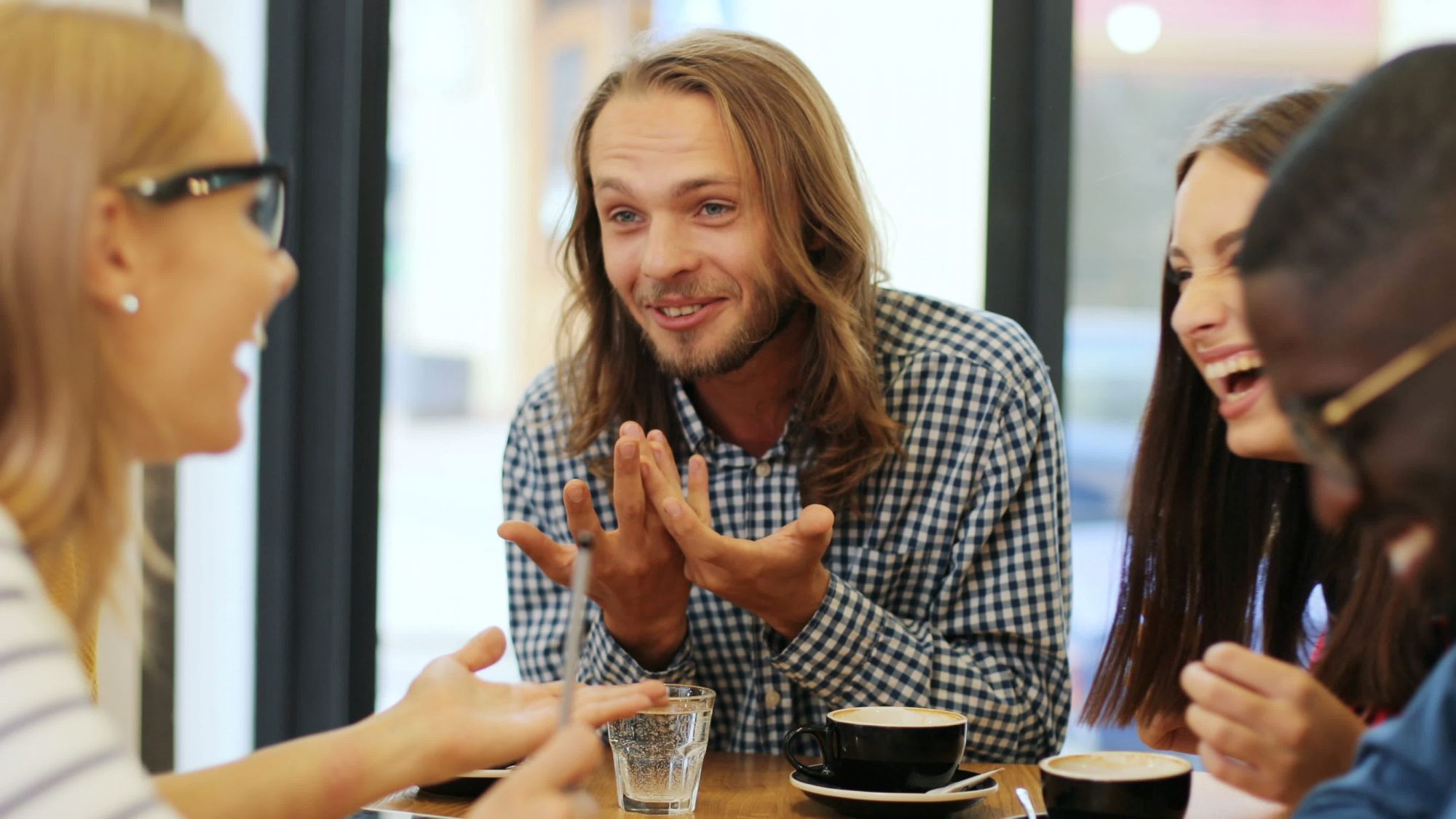 A bespoke approach to better outcomes
You might be looking to adopt or enhance a therapeutic or trauma-informed approach for people with complex needs. Or you might be facing challenges in your organisation or team which could be supported by a relational, value-driven approach. You might be a leader looking to create space for reflection and personal growth – if so, we can help.
Whatever your specific context or goals, we'll work closely with you 1:1 or across your organisation to understand your needs, develop a comprehensive strategy and help put it into practice with a clear and confident sense of purpose.
Some of the ways in which we might do this include:
Organisational Development
Therapeutic Service Development
"I was pleasantly surprised by the degree of your immersion in the problems of our center"
Feedback following a two-day consultation with a Children's service in Latvia.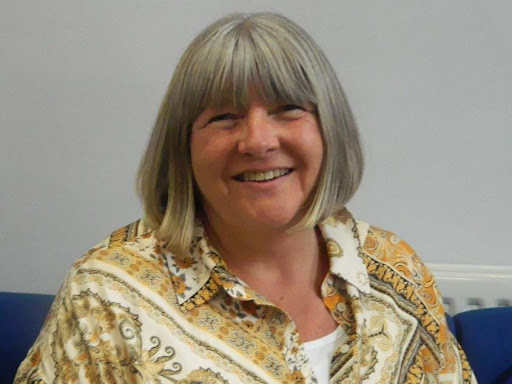 Get In Touch
To find out more about how Mulberry Bush Consulting can help you and your organisation please get in touch by emailing Sarah at  [email protected]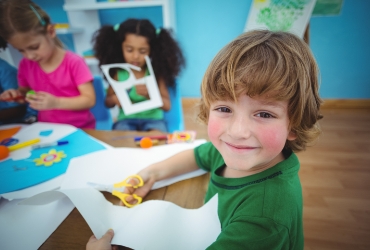 The heart of the charity's practice expertise is The Mulberry Bush School in Standlake, Oxfordshire.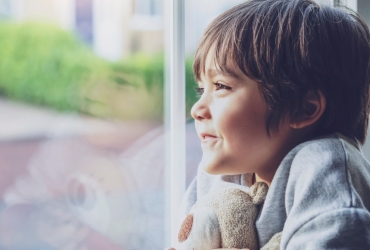 Training, consultation and support to schools, care services and organisations working with challenging or vulnerable children, their families and communities.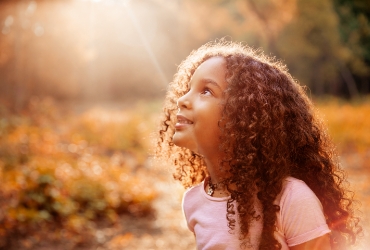 The Mulberry Bush is committed to research in therapeutic residential and foster care.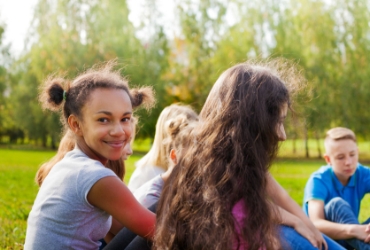 MB3 (The Mulberry Bush Third Space) is the National Centre for Reflective Practice.
Help us transform troubled lives
We rely on your donations for building improvements, many outreach services, research, new service developments or any of the fun, extra-curricular activities which many other children take for granted and which emotionally-traumatised children so desperately need.