Helping you think about your work in new ways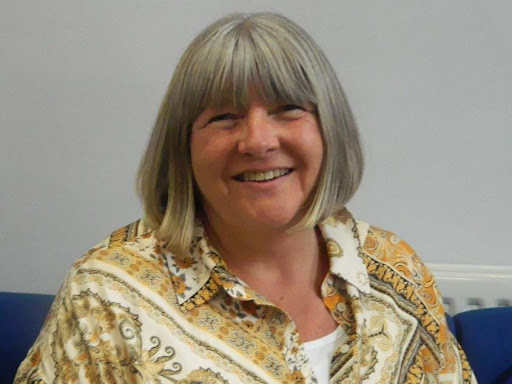 Head of Mulberry Bush Consulting
Mulberry Bush Consulting was established after listening to colleagues and partners in the sector. We help leaders and organisations that work with all those made vulnerable by childhood trauma. We work across all sectors within the field, nationally and internationally.
If you are looking to develop your organisation and staff, tackle a specific problem or looking for support in your role, we can help you find your way.
We build a relationship with you and your organisation, encourage you to be curious, ask questions, and consider ideas to help you think in new ways and overcome any challenges that you might be facing.
Our work takes a systemic approach, underpinned by The Mulberry Bush core principles of psychodynamic thinking, collaborative working and reflective practice. Learn more about this here.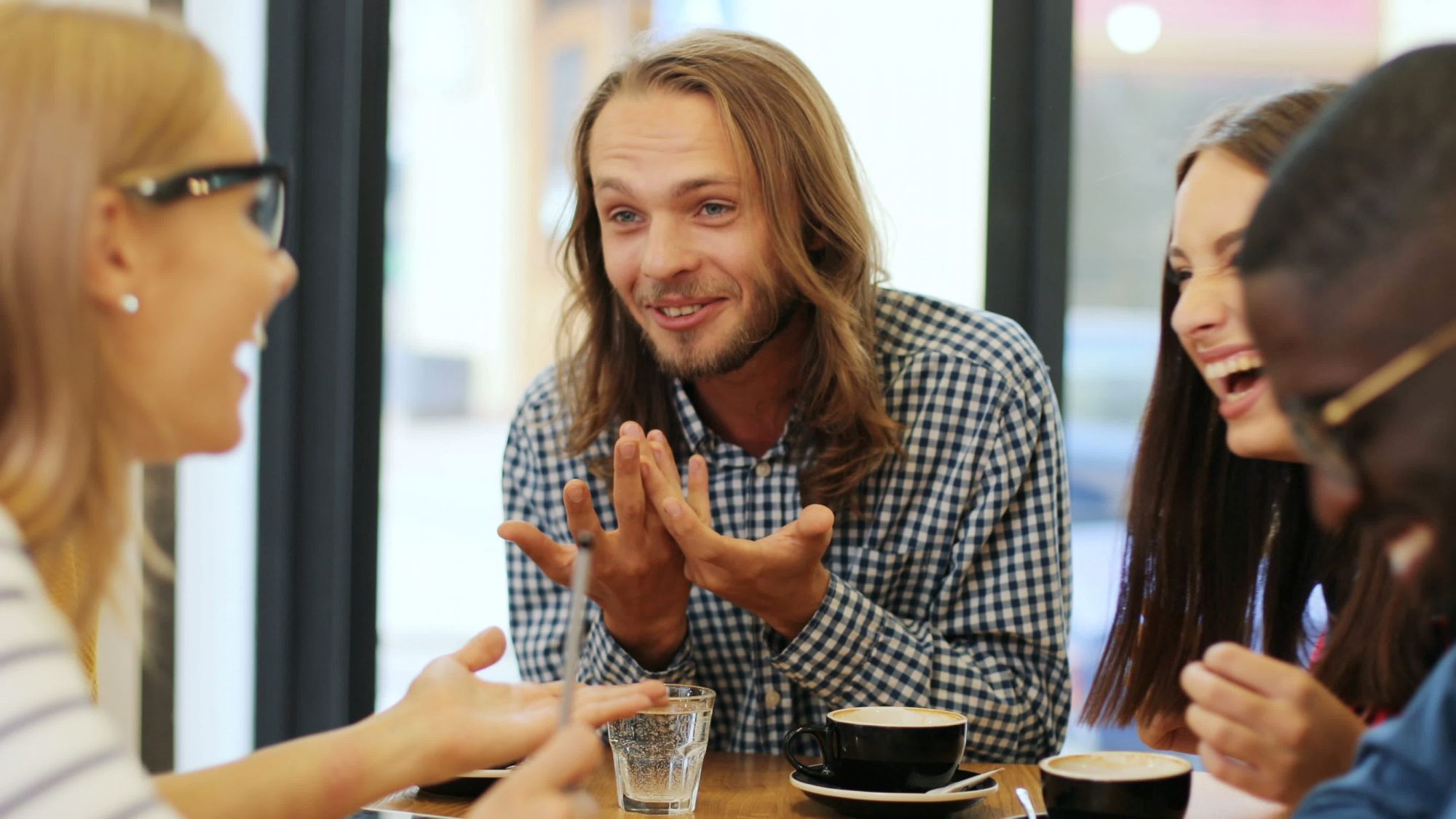 We'll work alongside you to learn more about what brings you to us.
Together, we'll reflect on your current situation and explore the challeges that you're facing and any changes or developments that you'd like to make.
We'll look below the surface at potentially unconscious issues which could  be impacting on you and your work.
Some of the ways in which we might do this include:
Facilitating safe spaces for thinking about your work
Consultation and ongoing support to those in leadership roles to approach organisational and cultural change
Leadership coaching or mentoring to develop your organisation's team cultures and systems
Sharing our expert knowledge and experience to help you apply the principles of Therapeutic Communities and Relational Practice to your organisation.
Creating networks that link you with others so that you can share learning and experience.
Providing opportunities to learn about consultancy and taking a consultancy stance in your own working environment.
"I was pleasantly surprised by the degree of your immersion in the problems of our center"
Feedback following a two-day consultation with a Children's service in Latvia.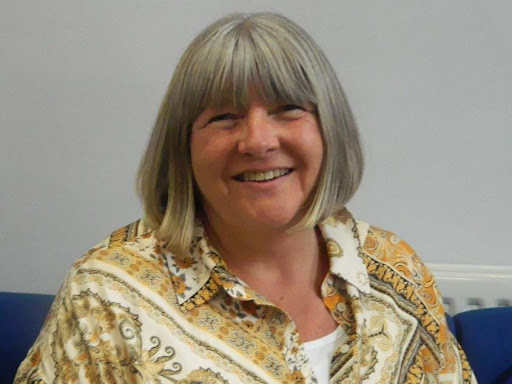 Get In Touch
To find out more about how Mulberry Bush Consulting can help you and your organisation please get in touch by emailing Sarah at  [email protected]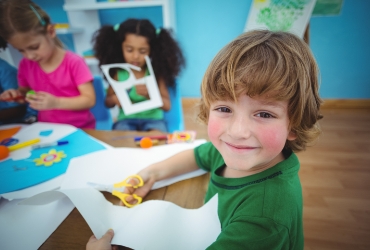 The heart of the charity's practice expertise is The Mulberry Bush School in Standlake, Oxfordshire.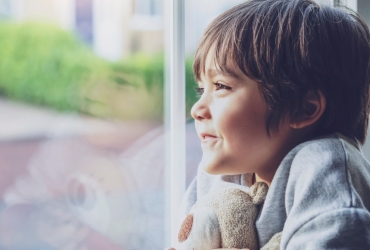 Training, consultation and support to schools, care services and organisations working with challenging or vulnerable children, their families and communities.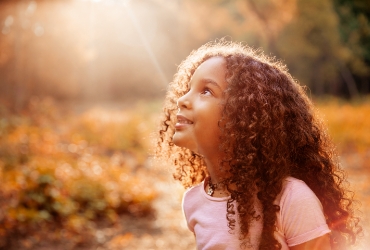 The Mulberry Bush is committed to research in therapeutic residential and foster care.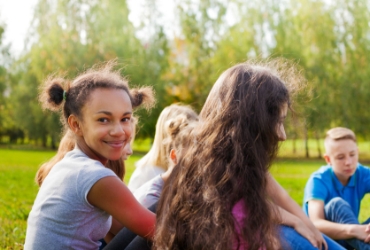 MB3 (The Mulberry Bush Third Space) is the National Centre for Reflective Practice.
Help us transform troubled lives
We rely on your donations for building improvements, many outreach services, research, new service developments or any of the fun, extra-curricular activities which many other children take for granted and which emotionally-traumatised children so desperately need.