Nurturing New Special School Headteachers
The Rationale
Results from a recent poll by a headteachers' union revealed that within 5 years more than 1 in 3 secondary school headteachers and more than 1 in 4 primary schools headteachers leave. There is very little support for new special school headteachers, and their well-being.
This course addresses this. It is aimed at headteachers at any point of their first 3 years in role. Our programme runs over two years providing a mixture of training, coaching and mentoring to support both the headteacher and those who support them (CEO/Trustees/Governors).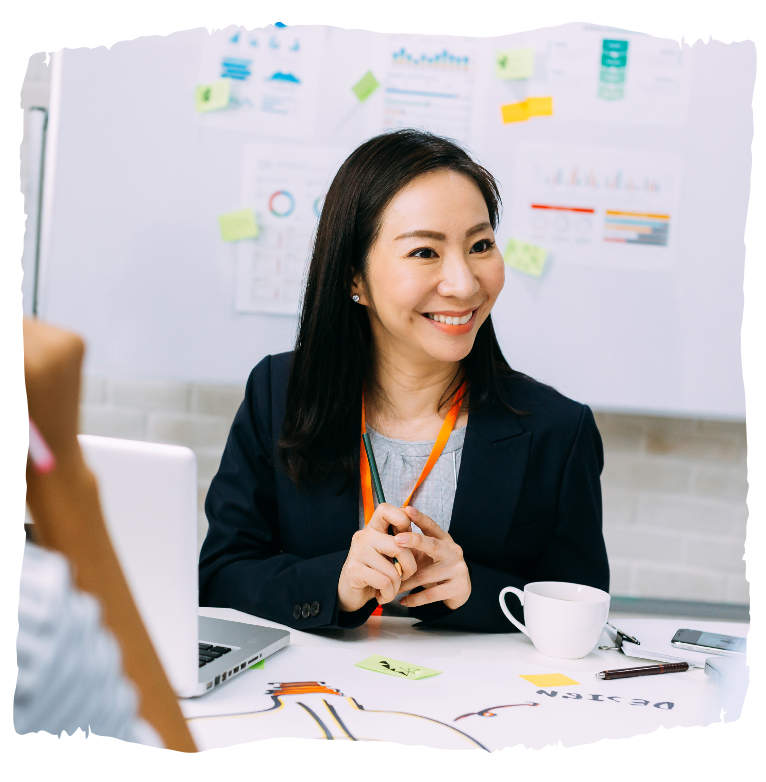 Course Outcomes
To provide a supportive, reflective experience focused on new headteachers' well-being.
To create a network of special school headteachers at a similar point in their careers.
To provide specialist training input to address key issues of running a special school e.g. curriculum structure, role of leaders, relationship with stakeholders, culture of safeguarding, etc. All training will include updates on the latest educational policy requirements as well as the knowledge and skills required to be a successful headteacher.
To raise awareness of relevant educational research.
Course Tutors
Deirdre Fitzpatrick and Andy Lole are both very experienced school improvement partners. Deirdre has been a DfE expert advisor, local authority advisor, Director of Education, National Leader in Education, and headteacher and overseer of three outstanding special schools. Andy has many years of leadership experience in special schools. As a headteacher his school was judged outstanding by Ofsted. He was also a National Leader of Education.
Delivery Methods
This residential course provides holistic support for new headteachers and those responsible for their success (CEO/ Trustees/Governors) during the early stages of headship. There will be 6 face-to-face sessions for new headteachers, one
per term, each with an overnight stay. headteachers will also receive 6 individual 1 hour, virtual, support/coaching/ mentoring sessions slotted between the training sessions.
Over the course of the training, we will run 4 virtual 45 minute group sessions with CEOs/Trust Directors/ governors focussed on providing up to date information and guidance to help in their supportive role of the new headteacher.
Course Venue
The course will be run at The Mulberry Bush Third Space, Toddington, Gloucestershire