Transforming troubled lives together
Donate, run a marathon, bake a cake, volunteer with us. There are many ways you can get involved in supporting The Mulberry Bush so we'd love to hear from you. Help us make a difference.
Make a donation
Whether you're making a personal donation or paying in funds raised from an event, we've made it easy for you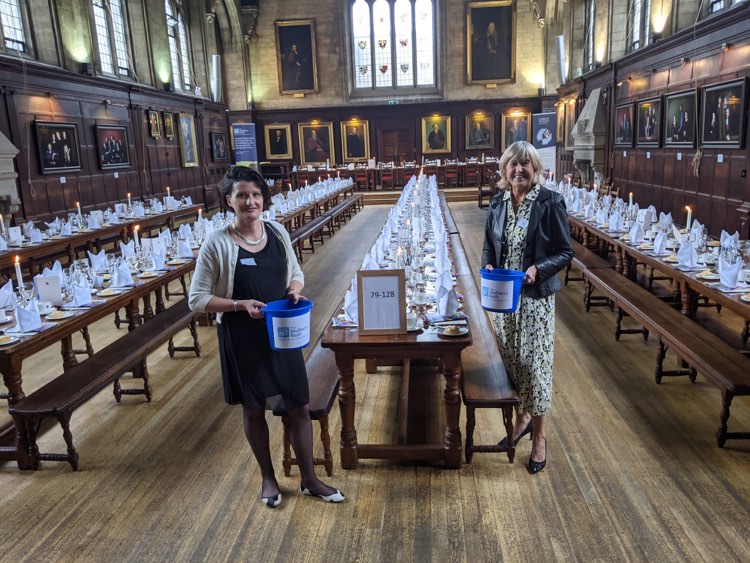 Fundraise for us
We've got loads of great ideas and inspiration to help you set up or take part in fundraising events.
Volunteer with us
Are you looking for a way to help a worthy cause? Come and join our fantastic team of friendly fundraisers and volunteers.
How your money helps
Despite being a national resource, we receive very little central government funding. Local authorities pay fees which cover the basic cost of care and education at the School. However, these don't cover improvements to buildings or outside spaces and we rely on donations to provide an enhanced environment, education and experiences for the emotionally-traumatised children within our care.
Across the broader charity, your donations mean we can reach even more vulnerable children, families and communities through:
Outreach & Training programmes for special and mainstream schools
Provision of therapeutic environments for others who need them
New service developments
Research
Supporting UK & International therapeutic communities and other child-centred organisations working in childhood trauma
Leading initiatives to share knowledge, experiences and best practice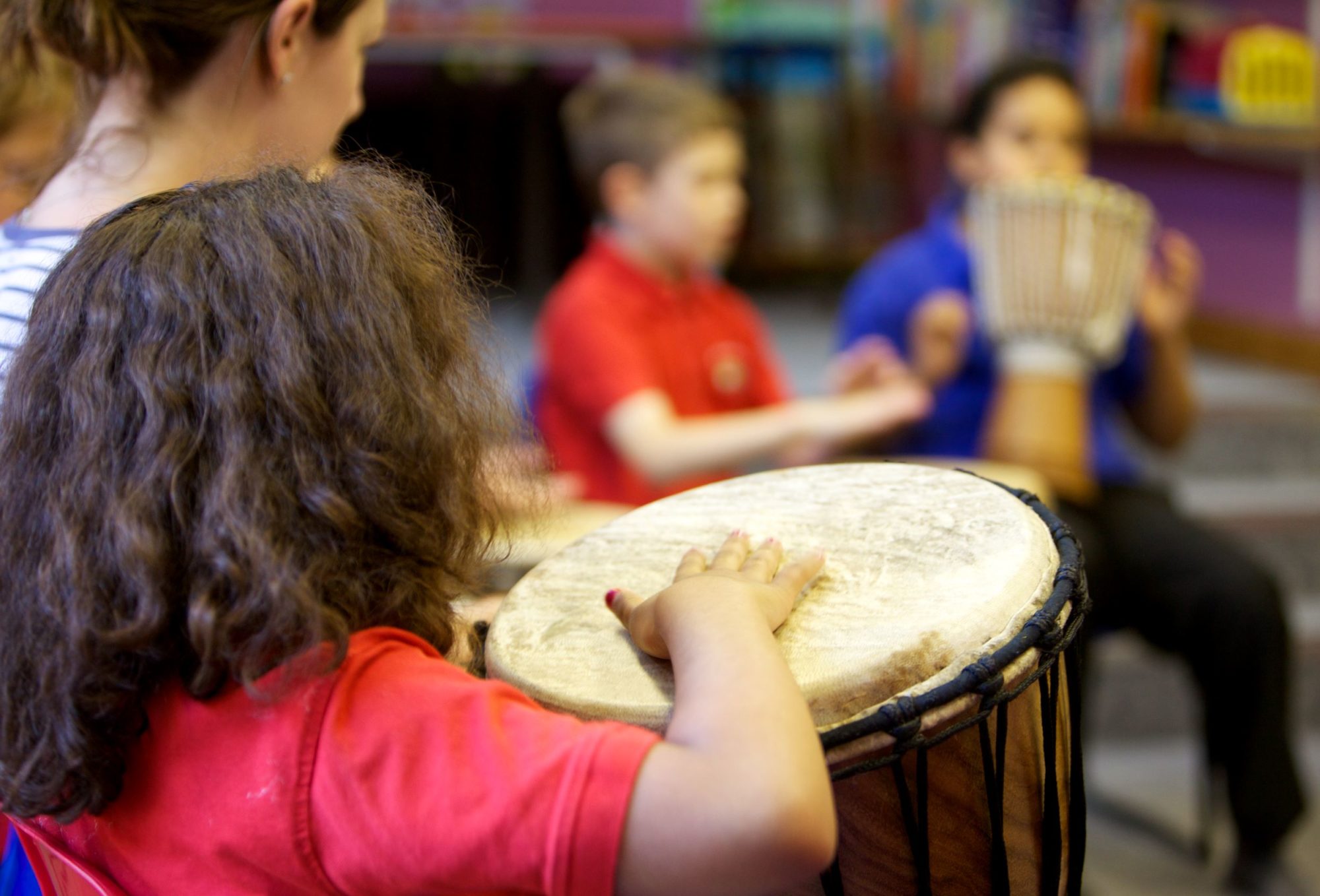 Donate now
Donate directly to The Mulberry Bush PayPal page with a debit or credit card, or using your PayPal account if you have one.