Donate, run a marathon, bake a cake, volunteer with us. There are many ways you can get involved in supporting The Mulberry Bush so we'd love to hear from you. Help us make a difference.
Make a donation
Whether you're making a personal donation or paying in funds raised from an event, we've made it easy for you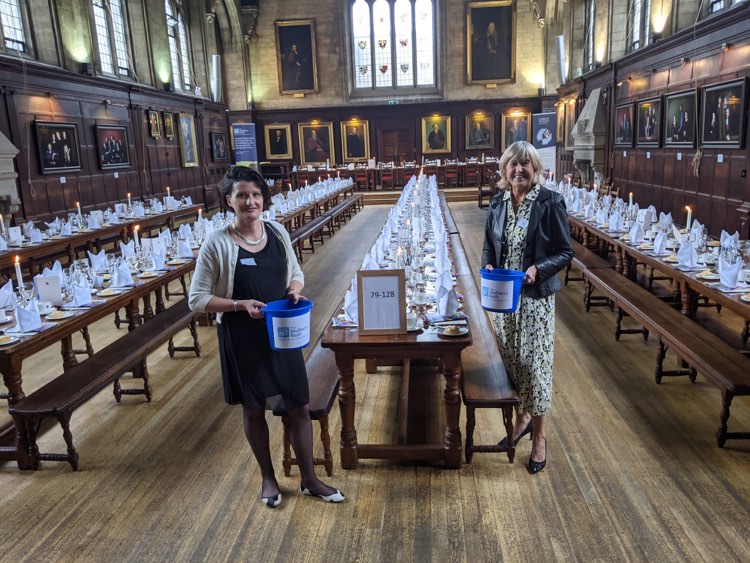 Fundraise for us
We've got loads of great ideas and inspiration to help you set up or take part in fundraising events.
Volunteer with us
Are you looking for a way to help a worthy cause? Come and join our fantastic team of friendly fundraisers and volunteers.
Fundraising Events
Are you looking to challenge yourself and raise vital funds at the same time? Why not join Team MB!
How your money helps
We have £250,000 still to raise as part of our £1million house refurbishment project.  The work, starting in earnest this summer, will provide the children with a space where they are able to play, relax, feel safe and trust those around them. 
We are known for our therapeutic approach with children, and for our commitment to ensuring that our core values, mission and vision are brought to life in all our work and at all levels of the organisation. 
Across the broader charity, your donations mean that we can reach even more vulnerable children, families and communities through: 
Outreach & Training programmes for special and mainstream schools

 

Provision of therapeutic environments for others who need them.

 

Research

 

Supporting UK & International therapeutic communities and other child-centred organisations working in childhood trauma

 

Leading initiatives to share knowledge, experiences and best practice

 

Our consultancy service, which helps other organisations

realise their core values,

to make them meaningful to everyone in the the organisation, and to ensure its guiding presence is felt every day and in every facet of work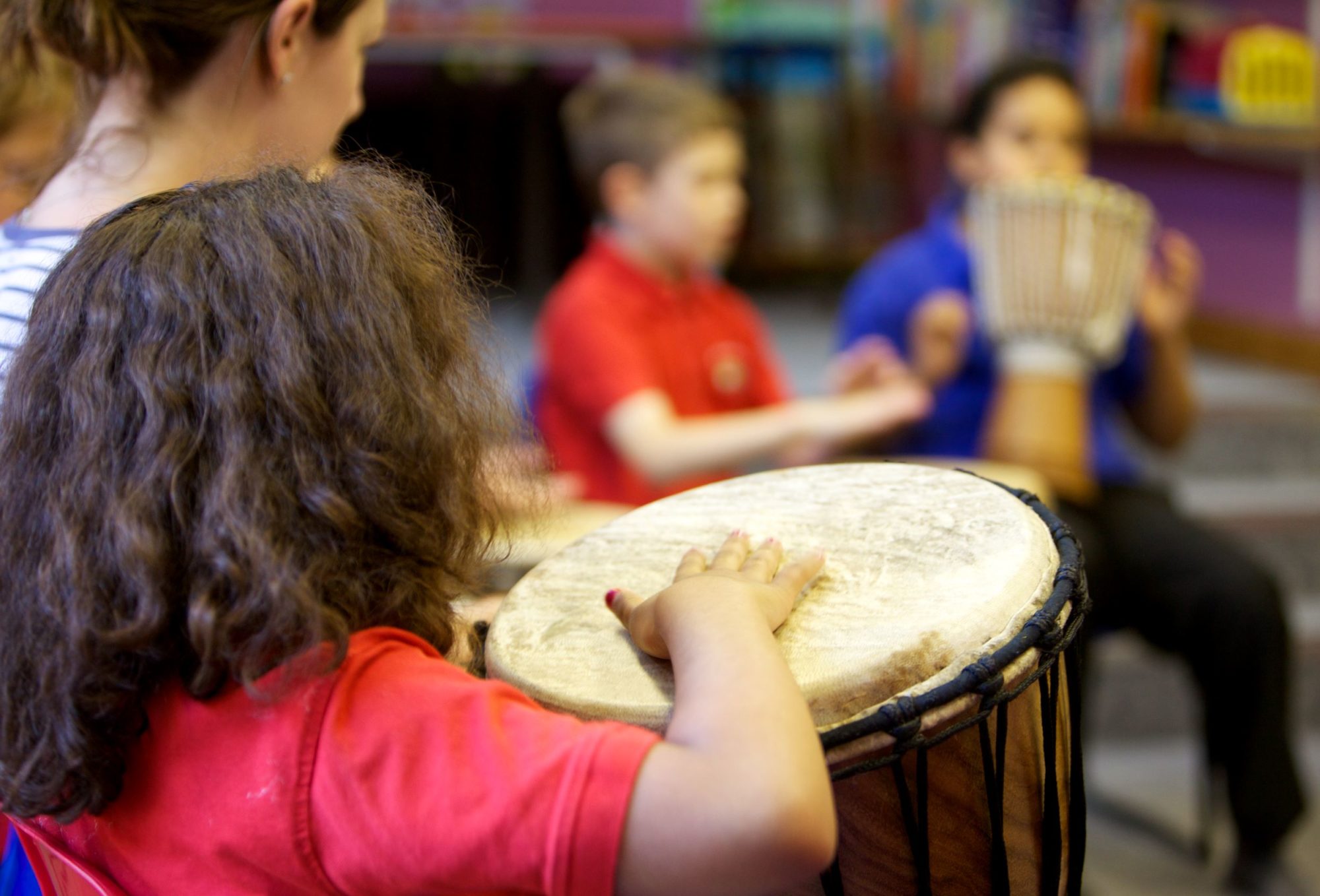 Donate now
Donate directly to The Mulberry Bush PayPal page with a debit or credit card, or using your PayPal account if you have one.