Reflective practice is defined as the ability to reflect on one's actions so as to engage in a process of continuous learning.
MB3 is the perfect place to do just that. It's calm and peaceful: a safe space to participate in workshops, events and experiences; to talk through difficulties in your professional life; to allow yourself to play and try new skills.
The environment at MB3, together with our expertise, will allow you and your team to slow down and be yourselves and to leave with extra tools and skills to take back to your everyday environments.
The Living Learning Experience (LLE) & Therapeutic Environments Practitioners Course (TCEPT)
MB3 is the ideal place for learning & professional development. It is the perfect environment for a safe and enjoyable experience that you can fully immerse yourself in. We hold many courses here however our main two courses are our LLE & TCEPT course. 
The LLE is a 2 day intensive experiential residential experience. During this experience participants explore working closely with others and learn how to use relationships effectively in clinical practice. Join us at our stunning MB3 site in Toddington, Gloucestershire as you learn about the power of group process in a safe and enjoyable way.  Find out more here.
TCEPT is a unique training opportunity for practitioners of all levels in NHS, Criminal Justice Systems, Education & Care sectors. It has been developed by leaders in the field of enabling and therapeutic environments. This training is flexible and can be completed in 1 – 3 years. Find out more here.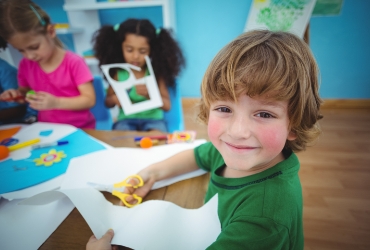 The heart of the charity's practice expertise is The Mulberry Bush School in Standlake, Oxfordshire.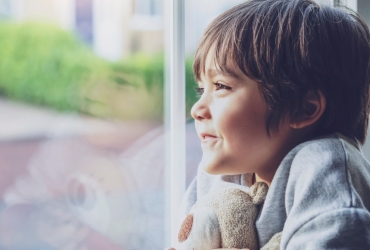 Training, consultation and support to schools, care services and organisations working with challenging or vulnerable children, their families and communities.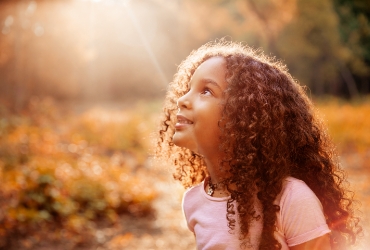 The Mulberry Bush is committed to research in therapeutic residential and foster care.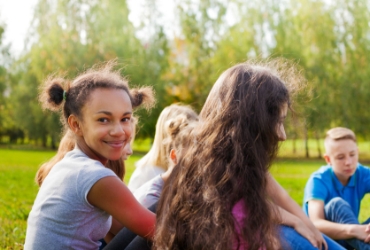 MB3 (The Mulberry Bush Third Space) is the National Centre for Reflective Practice.