Welcome to The Mulberry Bush
'Transforming troubled lives together'
A leading charity working with all those made vulnerable by childhood trauma
Welcome to The Mulberry Bush
'Transforming troubled lives together'
A leading charity working with all those made vulnerable by childhood trauma
Welcome to The Mulberry Bush
Hello from us all at The Mulberry Bush. Welcome to this, our new website, which is currently being developed. Please bear with us as we work hard to create what we hope will be a fantastic new resource over the coming weeks and months.
The Mulberry Bush is a charity. Since 1948, we have worked tirelessly to meet the needs of emotionally troubled and traumatised children, their families and communities. We have since extended our charitable objectives to enable us to support adults who may have experienced childhood trauma via our specialist services, which now include training and research.
We depend on the financial support of organisations and individuals to help us continue our vital work.
David's Story
Ex-pupil David pictured here in 1999 on an outward bound expedition ready for a caving experience and now as a driver for Thames Water! He is a valued member of our Ex-Pupils Advisory Group.
 'The Mulberry Bush was somewhere I could go to feel safe whilst learning the fundamentals I needed in life; learning to read, write and how to interact with other people. I learned patience and how to keep calm when I was finding things difficult.' 
Please contact Angus Burnett if you need to discuss or arrange a referral for our 38-week or 52-week programmes.
Call 01865 300202 or 07775 441730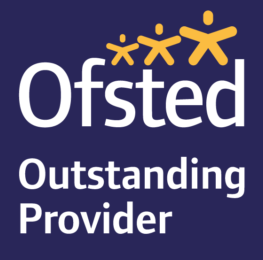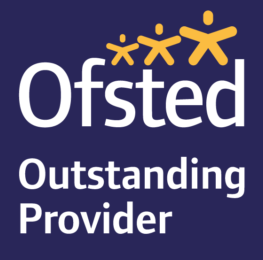 THE MULBERRY BUSH ORGANISATION
ICTC shares and promotes our work across the globe.
Our free alliance the ICTC shares and promotes the work of our member organisations across the globe, via our bi-monthly publication the Therapeutic Care Journal.
Follow our work and share in our success stories by reading our latest Impact Report.