Transforming troubled lives together
Working with all those made vulnerable by childhood trauma

We're excited to be part of The Big Give's Christmas Challenge this year which means that donations up to our target amount, made towards our refurbishment appeal via The Big Give's website between Tuesday 30th November and Tuesday 7th December will be doubled.
All donations raised from this appeal will make a huge difference to emotionally traumatised children at The Mulberry Bush School, helping fund the refurbishment of the houses where the children stay during term time.
Welcome to
The Mulberry Bush
Our work transforms the lives of all those affected by childhood trauma, through specialist therapeutic services.
Our belief is that we have something special that we want to share with others and from which many could benefit.
Founded in 1948, we are proud of our strong Therapeutic Community heritage and continue to build on how it informs our practice and services, enhancing the links between; Practice, Teaching and Research.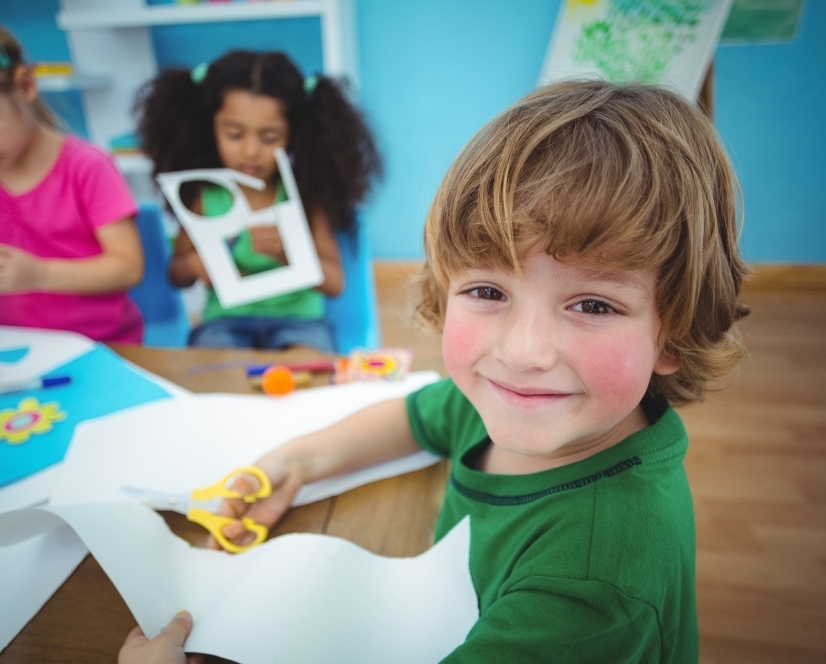 The heart of the charity's practice expertise is The Mulberry Bush School in Standlake, Oxfordshire.
The Mulberry Bush is committed to research in therapeutic residential and foster care.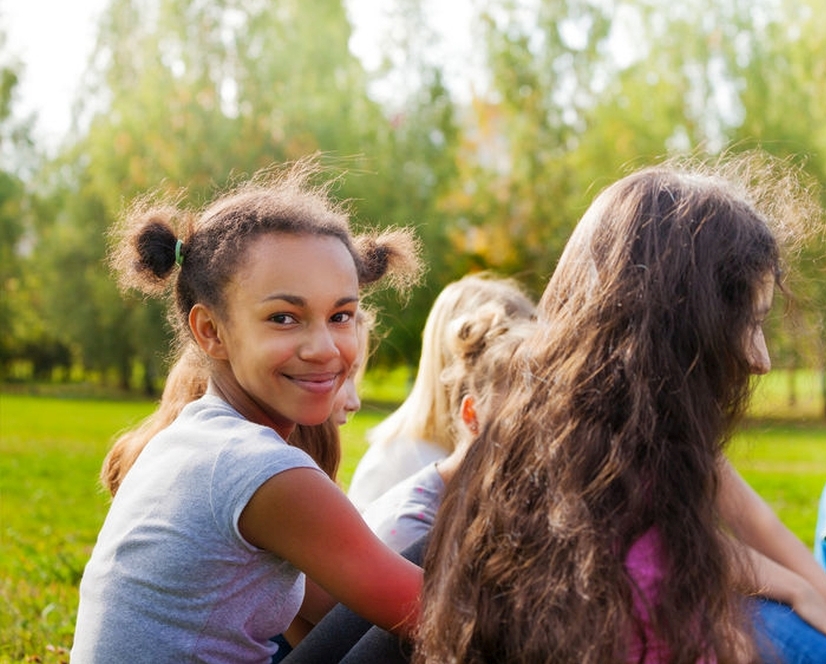 MB3 (The Mulberry Bush Third Space) is the National Centre for Reflective Practice. Located in Toddington, Gloucestershire it offers a 'haven and reflective space' for meaningful experiences.
The Mulberry Bush Outreach service provides training, consultation and support to schools, care services and organisations working with challenging or vulnerable children, their families and communities.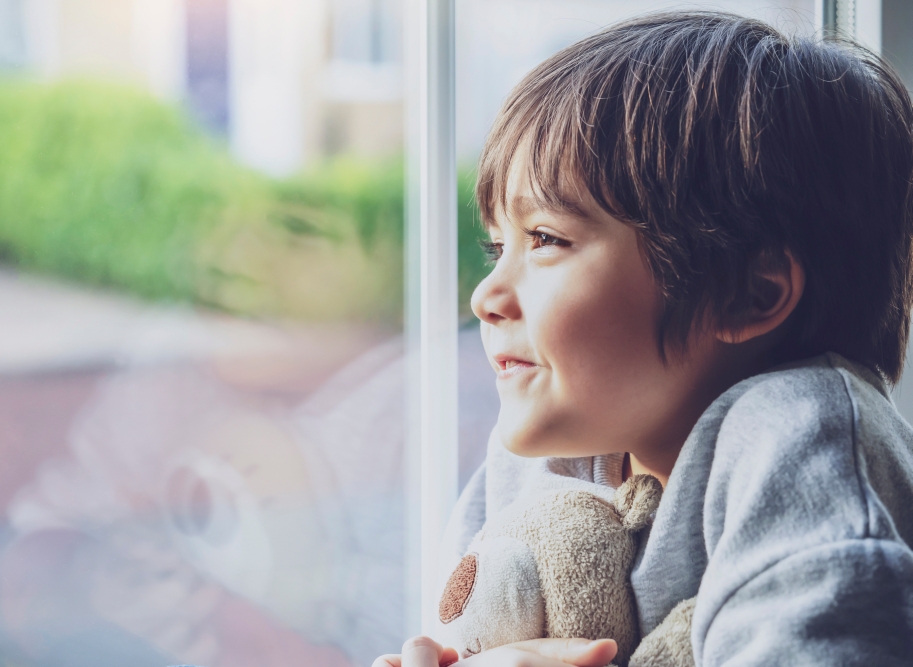 Upcoming Mulberry Bush Events and Training.
Maintaining hope and keeping going when working with distressed children. Read more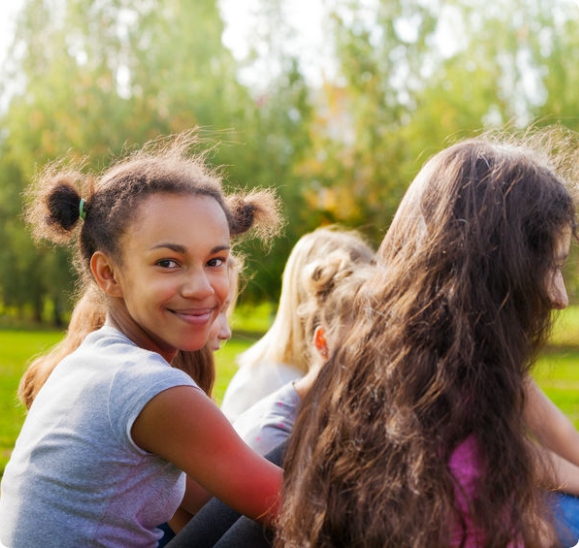 Follow our work and share in our success stories by reading our latest Impact Report.
Help us transform troubled lives
We rely on your donations for building improvements, many outreach services, research, new service developments or any of the fun, extra-curricular activities which many other children take for granted and which emotionally-traumatised children so desperately need.