HUGE congratulations to this year's FdA students who graduated on Thursday 27th July at UWE Bristol. They've all worked so hard and really deserve to celebrate and have some well deserved rest!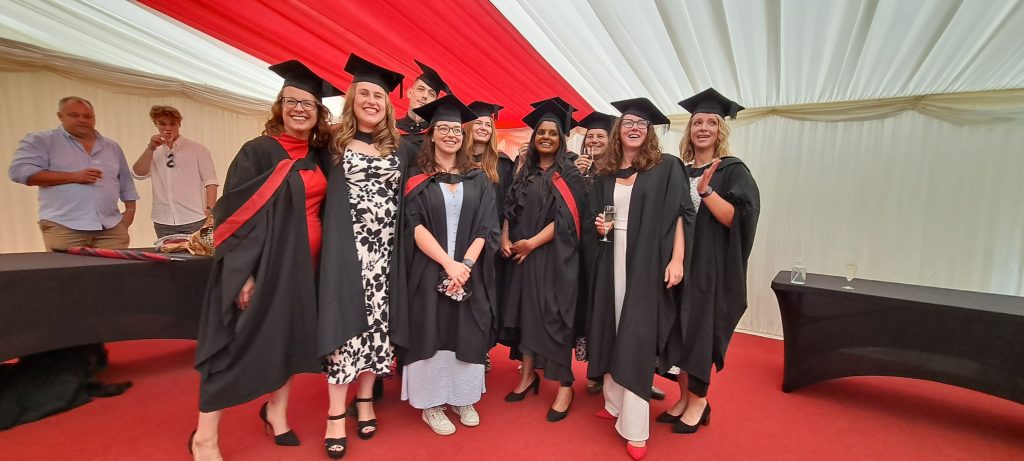 Our (FdA) in Therapeutic Work with Children and Young People is the only course of it's type in the country. Run by The Mulberry Bush and validated by UWE Bristol – this is a unique opportunity to build your career and confidence, as you specialise in working with children who are vulnerable or have experienced early-life trauma.
This two-year foundation degree covers all the theories underpinning trauma-informed practice. You'll learn about everything from theories and children development, to the deeper internal workings of children's (and adult's) brain processes.