Learning to live, living to learn
Since 1948 we have offered a warm welcome to vulnerable children aged 5-13 from all over the UK. We have five beautiful residential homes, an on-site school, a clinical therapies and networks team and a training team. These are all located on one fantastic site which offers open spaces, play areas and places to grow, thrive and learn through play.
The Mulberry Bush School works with the most challenging children in the country, and with their families and carers. Our aim is to help the children and their families thrive and achieve fulfilling lives within their communities and as part of society.
You can download a copy of our Information Booklet for parents, carers and professionals here
We offer integrated 38-week and 52-week specialist residential therapeutic care, treatment and education for primary aged children made vulnerable by their severe Social Emotional and Mental Health Difficulties and are proud that every child in our care receives love, support and development
What that doesn't tell you is how much care, love, support and development each and every child in our care receives. Each child is an individual. A person. We never forget that. We help them to build relationships with adults and with each other, all within an integral therapeutic environment – our '24 hour curriculum'.
Whether through psychotherapy, drama, music or family therapy, our children are encouraged, nurtured, cared for and developed.
Our highly trained, well qualified and motivated team of caring professionals support our children all the way. Children who previously couldn't fit in with mainstream education develop a curiosity about the world around them and become confident, enthusiastic learners whether working independently or in groups.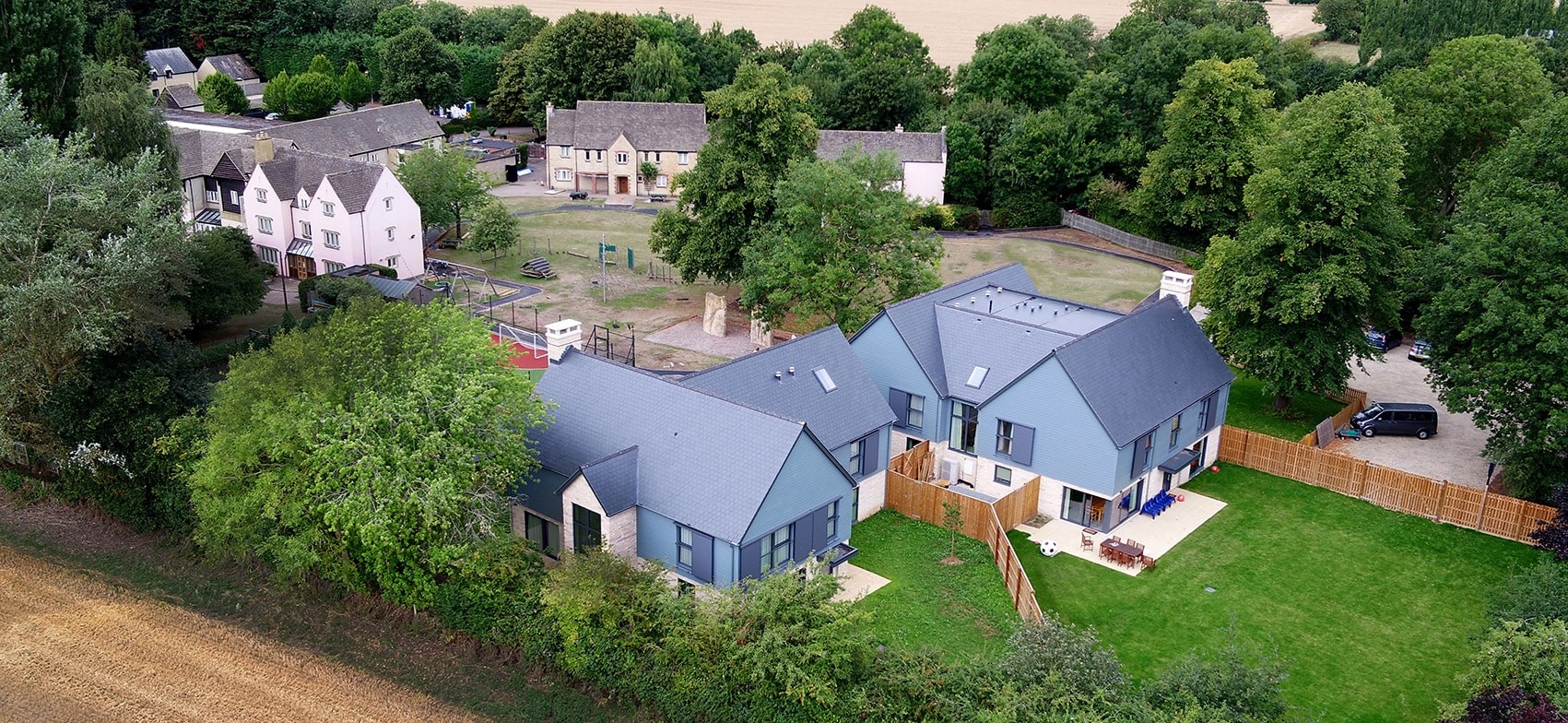 You can download a copy of our Information Booklet for parents, carers and professionals here. This contains details of how we look after the children, how and when to contact them and us, and other useful information while they are in our care.
Click the links below to view these documents or if you prefer, download them and take them away with you.
N.B. Policies and reports required by the DfE can be found here.