Work with us. Join our dedicated and passionate team to make a real difference to emotionally traumatised children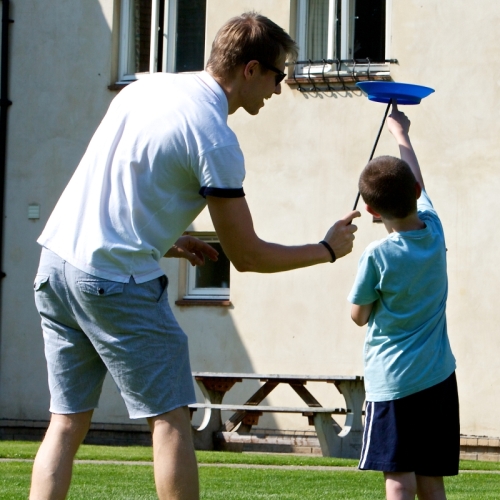 At The Mulberry Bush you'll find a dedicated team of friendly, caring people who are working together to provide a range of services to meet the needs of emotionally troubled and traumatised children, young people, their families and communities.
You may also be interested in connecting with us on Twitter where we post all new vacancies to our feed.
Children's Residential Support Worker
Location: Standlake, Oxfordshire.
Salary: Up to £28,500 including sleeping in (£24,231 basic)
Full Time 
50 days holiday each year 
Would you like to have a positive impact on the lives and futures of children facing extreme challenges? Are you determined, patient and resilient? If so, we'd love you to consider joining our friendly, committed, and caring team as a Children's Residential Support Worker. 
Whether you're experienced in this sector, or are looking to start a new career, we'll offer you comprehensive training and support as well as a wide range of other benefits including:
Overtime paid at premium rates
Supplementary payments when you take on additional responsibilities
Outstanding, highly effective development and education programmes to ensure that you are skilled and have the resources that you need to meet the demands of the role
A commitment to your ongoing wellbeing, health and safety via a range of informal & formal benefits
We are confident that we offer the best terms and conditions of employment in our sector
A genuine sense of pride

 

in

 

belonging to what we believe is the very best therapeutic community for children.
You'll take care of our young people day to day, making sure things run smoothly and creating lasting memories. This involves making sure they are up and ready for school, helping with homework, completing paperwork and planning fun things to do! Evenings and weekends are for activities, whether that's playing on the Xbox, having a film day or going go-karting, the sky is the limit! Our job is to give our young people their childhood back, and that's where brilliant people like you come in.
The Mulberry Bush is a therapeutic community, registered as a children's home and a non-maintained residential special school. It was founded more than seventy years ago and, since then, we have established an outstanding reputation for transforming the lives of all those affected by childhood trauma. Our belief is that we offer something special and we hope that you will want to become an integral part of it.
It's vital that our children experience a diverse community with a range of role models and a rich cultural mix. We welcome candidates from all backgrounds and communities and we'd love you to join us on our journey.
To find out more, please come along to one of our visit days which will allow you to understand more about the role as well as the work we do. Please email [email protected] for details of when the next visit days are scheduled.
 The full job description and person specification for this role can be downloaded here.
An application form can be downloaded here.
Once completed, the application form should be emailed to Lucy at [email protected] (please note that
CV's cannot be accepted as an alternative). Lucy will also be able to answer any questions you may have as well as provide any further information required.
The Mulberry Bush School is an equal opportunities employer and committed to safeguarding and promoting the welfare of children. Applicants must be able to provide evidence of having the right to live and work in the UK and be prepared to undertake a criminal background check by the DBS.
"Emotionally, working with the children at The Mulberry Bush is much more than just a job. To be alongside these children and the challenges they face takes determination, patience and resilience but the rewards are immeasurable. The relationships you build and the memories you make with them and the times you share together really makes a difference to their futures – not many jobs can say that."
Team Member
"I came to The Mulberry Bush School as an agency worker and never left! I had never planned to work with this age group of children however I was really keen to learn. I have been learning every day since. Each day is different and brings new challenges. One of the best things at The Mulberry Bush is the support that is given in many different ways. We work as a team and every problem is challenged as a team. I have always been encouraged to bring new ideas to the school."
Team Member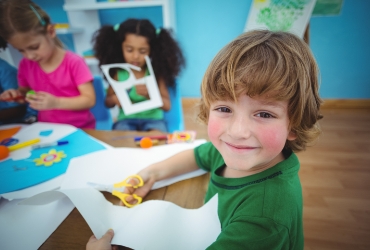 The heart of the charity's practice expertise is The Mulberry Bush School in Standlake, Oxfordshire.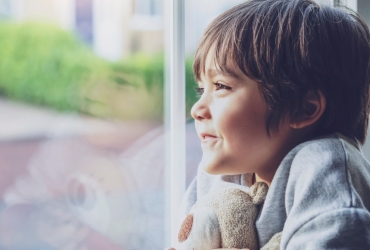 Training, consultation and support to schools, care services and organisations working with challenging or vulnerable children, their families and communities.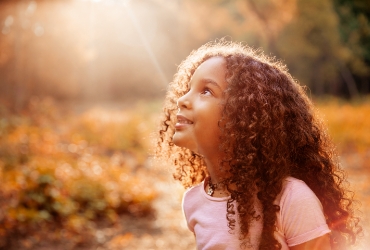 The Mulberry Bush is committed to research in therapeutic residential and foster care.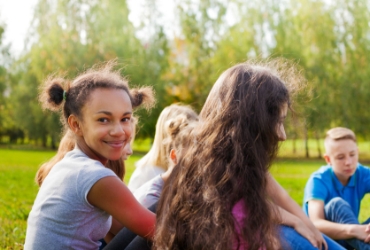 MB3 (The Mulberry Bush Third Space) is the National Centre for Reflective Practice.