Work with us. Join our dedicated and passionate team to make a real difference to emotionally traumatised children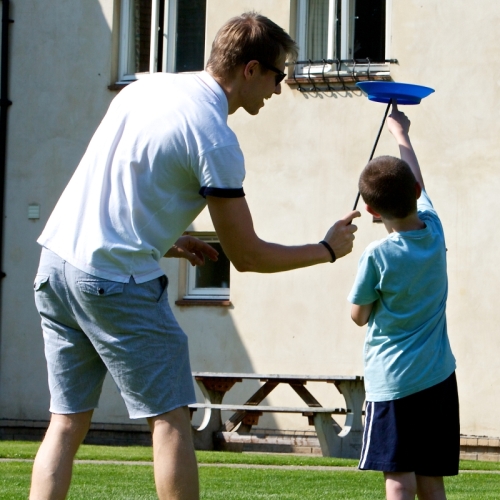 At The Mulberry Bush you'll find a dedicated team of friendly, caring people who are working together to provide a range of services to meet the needs of emotionally troubled and traumatised children, young people, their families and communities.
You may also be interested in connecting with us on Twitter where we post all new vacancies to our feed.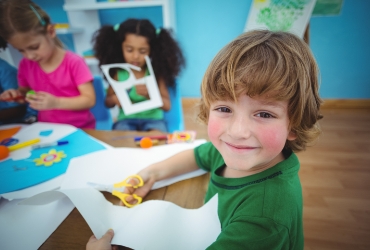 The heart of the charity's practice expertise is The Mulberry Bush School in Standlake, Oxfordshire.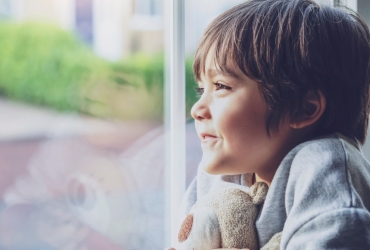 Training, consultation and support to schools, care services and organisations working with challenging or vulnerable children, their families and communities.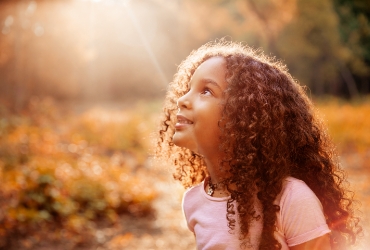 The Mulberry Bush is committed to research in therapeutic residential and foster care.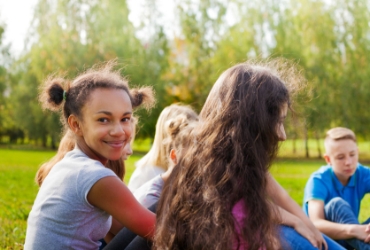 MB3 (The Mulberry Bush Third Space) is the National Centre for Reflective Practice.